Student Opportunities – Visiting Scientist Fellowship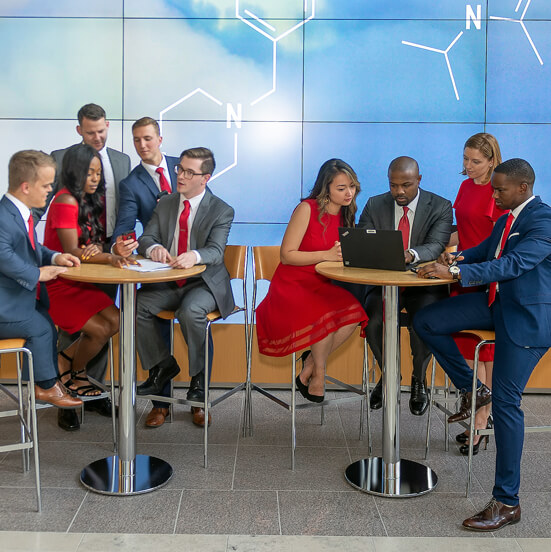 Discover And Advance
Your Full Potential
Lilly's Visiting Scientist Fellowship program exposes Pharm.D., M.D. and relevant Ph.D. or master's degree graduates to a myriad of pharmaceutical functions and experiences, providing hands-on involvement with the drug development process. As a fellow, you will use your skills to make a positive impact on global patient care and medicine development. With many innovative molecules in our development pipeline, there's never been a better time to join Lilly.
The fellowship is a unique one-year, post-graduate program. You'll be assigned to one department, yet work closely with other areas, enabling you to learn about medical, marketing, regulatory, and many other facets of drug development. Don't miss this exciting opportunity to discover and develop the next generation of drugs that will improve patients' lives.
Application
and Selection Process
To qualify, you must have completed your Pharm.D., M.D., or relevant Ph.D. or master's degree prior to start date to be eligible for the fellowship. Screening interviews for Pharm.D. candidates are conducted at the ASHP Midyear Clinical Meeting in December. All other candidates should apply online at https://careers.lilly.com. On-site interviews are conducted in January. The selection process is generally completed by early February. For more information, please download our Visiting Scientist Fellowship brochure. You can also see our available positions now.
Employee Profile: Visiting Science Fellows
From the collegial atmosphere to the great impact you can have every day, two Visiting Scientist Fellows outline everything they like about the program.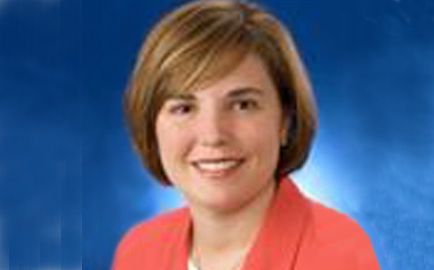 The Visiting Scientist program provided me with the opportunity to learn about drug development and regulatory science through experiential learning. It was a rewarding fellowship, which shaped my career aspirations as a pharmacist and as a scientist."

Elizabeth B., Pharm.D. 1996 Fellow – Purdue University, Senior Director, Project Management – Research/Development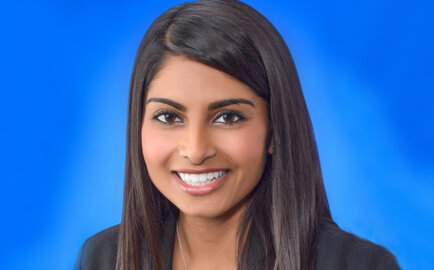 The Visiting Scientist Fellowship has provided me with a unique opportunity to engage as an active member in the pharmaceutical industry. The program and its leaders are fully committed to equipping fellows with the knowledge and tools needed to be successful during their fellowship and throughout their careers."

Anokhi P., Pharm.D., MBA 2014 Fellow – Drake University, Associate Brand Manager – Payer Marketing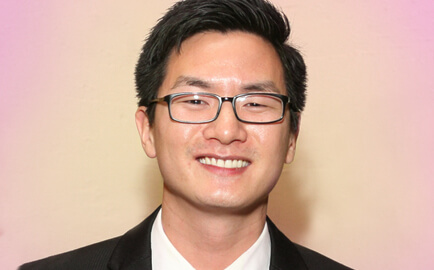 As a pharmacist who is particularly interested in the commercial space, I found that few fellowships provide the opportunity to apply my clinical knowledge in the strategic development of a novel drug. This ultimately ensures that patient care needs are aligned with the business strategy."

Brian C., Pharm.D. 2014 Fellow – University of Southern California, Consultant – Global Pricing, Reimbursement and Access
Stay Connected
Job Alerts
By signing up for job alerts, you'll be the first to learn about opportunities that could be a great fit for you via periodic email updates.
Sign Up
Join Our Talent Community
Share a bit about yourself, such as the career area you are interested in. We will then reach out to you when the perfect position is available!