Visiting Scientist Fellowship
Our Visiting Scientist Fellowship
Lilly's Visiting Scientist Fellowship program exposes Pharm.D., M.D., and relevant Ph.D. or master's degree graduates to a myriad of pharmaceutical functions and experiences, providing hands-on involvement with the drug development process. As a fellow, you will use your skills to make a positive impact on global patient care and medicine development. With many innovative molecules in our development pipeline, there's never been a better time to join Lilly.
The fellowship is a unique one-year, post-graduate program. Fellows are assigned to one department yet work closely with other areas, enabling you to learn about medical, marketing, regulatory, and many other facets of drug development. This program provides personal and professional development opportunities which, combined with work experiences throughout the year, are designed to train fellows for a rewarding career in the pharmaceutical industry.
The purpose of the fellowship is to develop well-rounded professionals who will discover and develop the next generation of drugs that will improve patients' lives.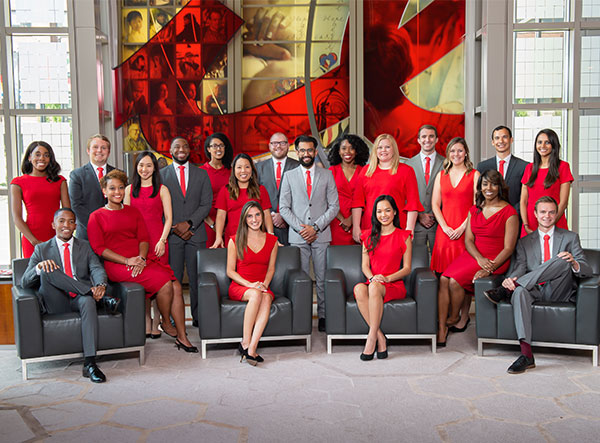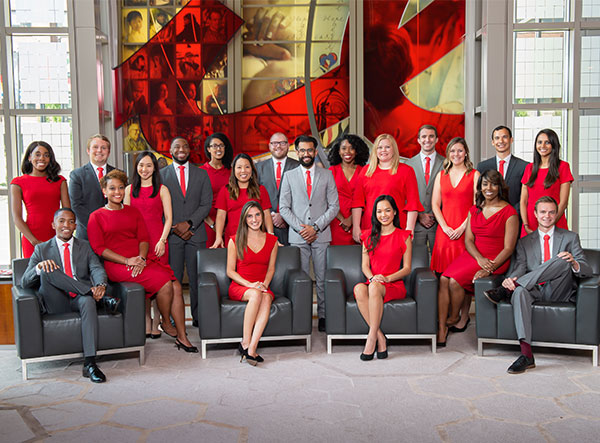 Application and Selection Process
Visiting Scientist Fellowship applicants must have completed their Pharm.D., M.D., or relevant Ph.D. or master's degree prior to start date to be eligible for the fellowship. Screening interviews for Pharm.D. candidates are conducted at the ASHP Midyear Clinical Meeting in December. All other candidates should apply online at careers.lilly.com. On-site interviews are conducted in January. The selection process is generally completed by early February.
Learn More About Our Visiting Scientist Fellowship Program.
Last updated: 11/04/2019
Life at Lilly