Finance
As a Lilly Finance hire, you won't just be a number-cruncher. You will help drive business decisions for a global Fortune 125 company with opportunities to work in a variety of business functions matching your skills, interests and experience. With a number of molecules in development, top talent with financial expertise and business insight is essential to providing a competitive advantage for Lilly, allowing us to serve the patients who need our medications the most.
Past intern projects have included:
Lilly Diabetes assignment in which the intern was responsible for...
Tracking investment progress
Informing the finance team on investment decisions
Internships are the primary entry point into a career at Lilly with many interns receiving full-time offers. As you begin your full-time position as a finance analyst, the Lilly Initial Financial Experience ("LIFE") program provides opportunities to deepen your knowledge about the company and Lilly Finance, as well as opportunities to take part in social activities and professional development with other new finance recruits.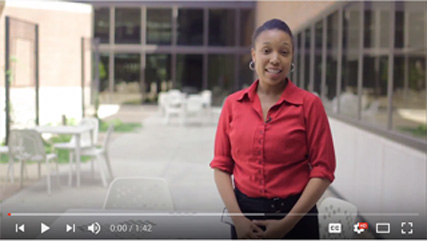 Employee Profile: Finance
Leslie Fuqua works with the contract development group, where she values working on new projects that help her to build new skill sets.