Student Opportunities
Student Opportunities
So, you're thinking about joining Lilly? You've come to the right place.
The pharmaceutical industry is a complex, rapidly changing environment, and we are always looking for highly capable leaders to help us continue making life better for people around the world.
We offer exciting opportunities for people seeking both internships and full-time positions. You will discover opportunities and programs not only to match your skills and talents, but to challenge them in ways that will elevate your career to a new level. Whether you have a bachelor's degree or PhD, you're likely to find a position that interests you.
Check out our events calendar to find out when Lilly will be on your campus. If we do not come to your campus, that doesn't mean we don't want to work with you. To submit your information click here
Watch the below video to meet our early career professionals. If you join Lilly, these would be your peers. Hear directly from them; what they love about working at Lilly, and hopefully you'll see yourself fitting right in.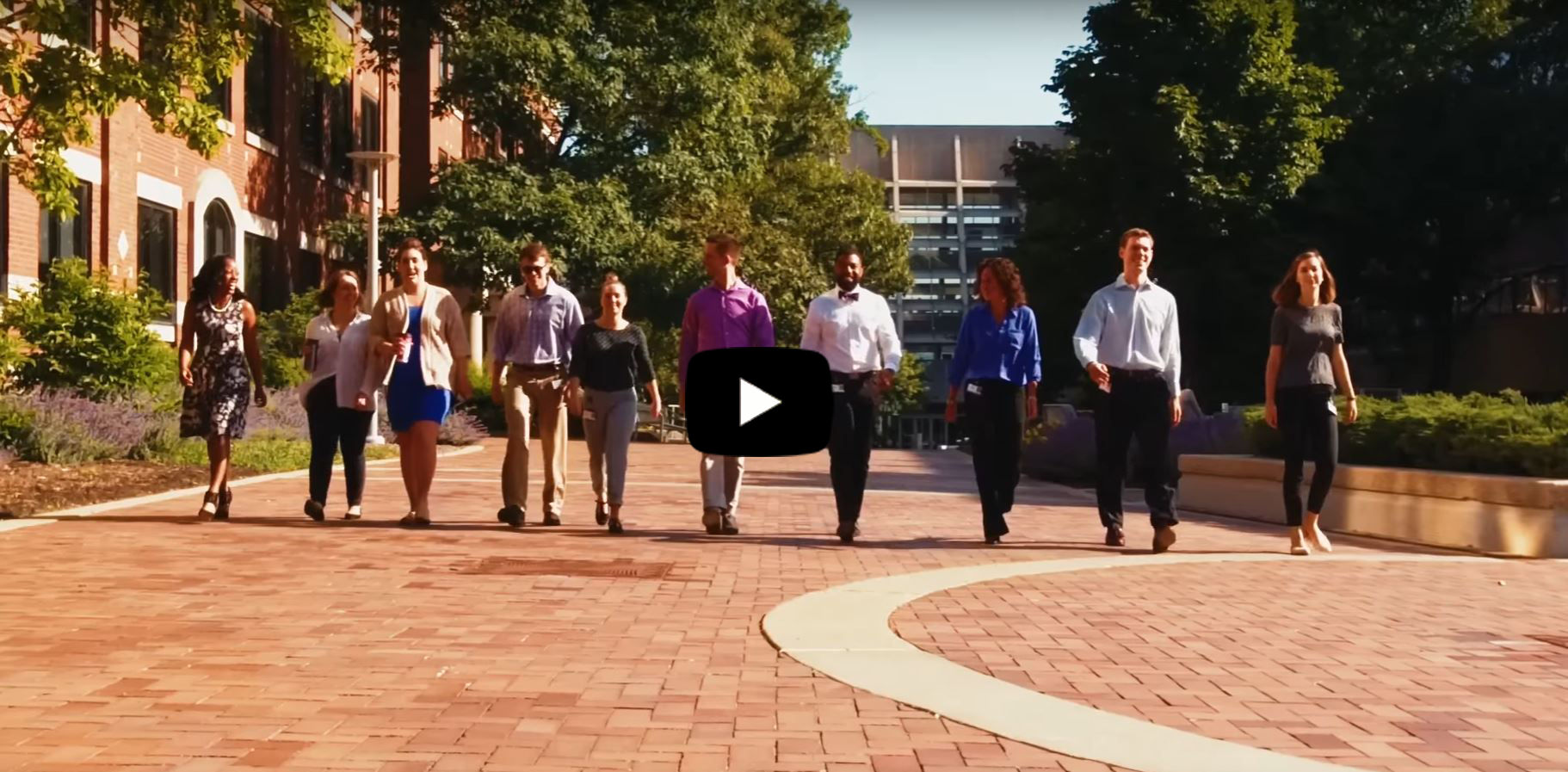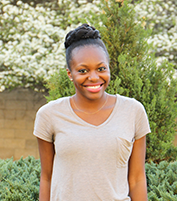 "I'm always searching for a balance between being a hard-working successful businesswoman and finding time to travel, have fun with friends and family and even fit in a few personal days just for me. At Lilly, it's the best of both worlds. I'm engaged at work, but also have the freedom to focus just on my personal goals when I need to."
ARIANA GAINER
Sr. Associate, Global Recruiting & Staffing
Since Col. Eli Lilly founded our company in 1876, we have been dedicated to serving our community and contributing to the betterment of our city, country and world. To learn more about Lilly's involvement in the community (and how you could become involved also), please click on the links below:
Are you unsure what it would be like to live in Indianapolis? We understand! Click on the links below to learn more about the culture of the city. They might help convince you that Indy is a great place to live and work!