Student Opportunities – Sales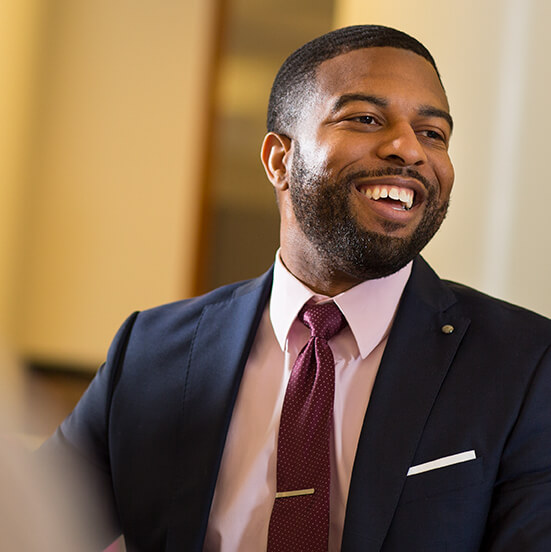 Explore Life Changing
Opportunities
As a sales recruit, you play an important role in getting life-changing medicines into the hands of the right patients. We are committed to professional and personal growth for our sales professionals, developing them into territory and brand leaders who partner with medical professionals to create better patient outcomes.
Internships
Internships are the primary entry point into a sales career at Lilly, with many interns receiving full-time offers. As a new sales team member, you will sell across multiple disease focus areas, while choosing a unique career path that suits your interests and skills. Join us and gain hands-on experiences in:
Promoting Lilly's products to health care professionals
Conducting analyses on product and market trends
Developing and executing territory business plans
Coordinating efforts with territory partners in a team environment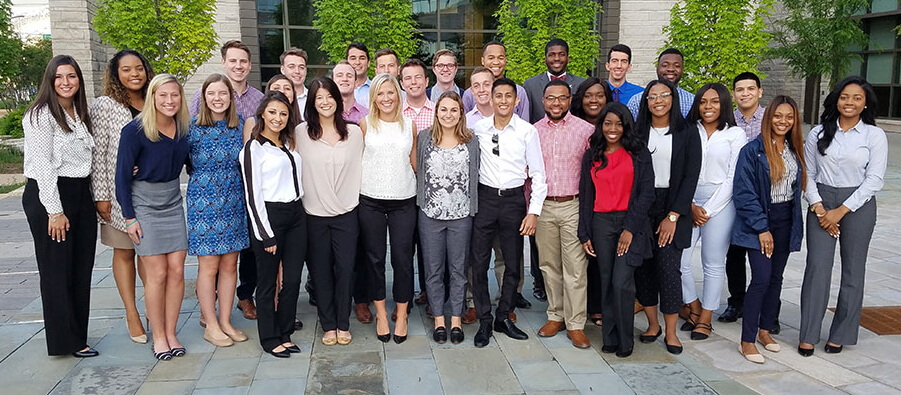 Presenting the 2017 sales intern class! Our interns will get hands-on experience selling a Lilly product in territories throughout the country. Have a great summer!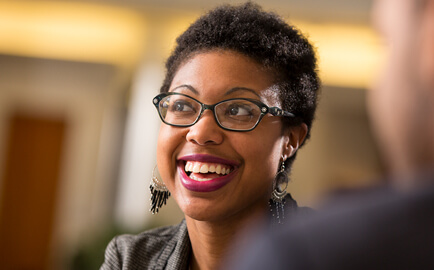 Lilly focuses on developing each and every
employee to be successful."

Latrice S. Finance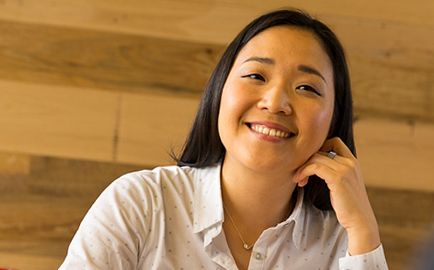 Everything we do is centered
on the people we serve."

Elle P. Marketing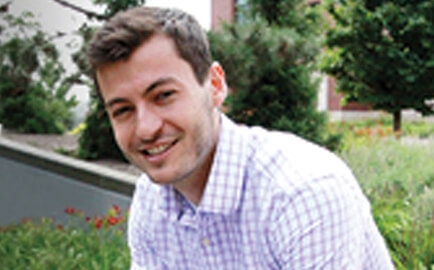 Everyone is always willing to lend
a helping hand."

Gerti B. Indy Parenteral Manufacturing
Stay Connected
Job Alerts
By signing up for job alerts, you'll be the first to learn about opportunities that could be a great fit for you via periodic email updates.
Sign Up
Join Our Talent Community
Share a bit about yourself, such as the career area you are interested in. We will then reach out to you when the perfect position is available!