Our Commitment to you
Lilly recognizes the strengths that veterans bring to our company – characteristics such as leadership, discipline, adaptability to change and a mission-driven focus. These are attributes that make a difference in the military, and they are essential to our company as well.
As a global health care leader, Lilly gives military members an opportunity to transition their skills and strengths to important work in the private sector. Lilly employees around the world work to discover and bring life-changing medicines to those who need them, improve the understanding and management of disease and give back to communities.
Lilly celebrates a long history of commitment to veterans and supporting the military, both in the workplace and in the community. In May 1876, Colonel Eli Lilly founded what would later become the global research-based company Eli Lilly and Company. Lilly is the only major U.S. pharmaceutical company founded by a U.S. military veteran and support for members of our military is part of the DNA at Lilly. The Lilly commitment to our military includes career opportunities, veteran community programs, volunteerism and other aid.
Members of the military are encouraged to explore Lilly's career opportunities and the advantages of working for a company that is focused on making life better for people around the world. Lilly offers competitive salaries, training and development, health and many other benefits.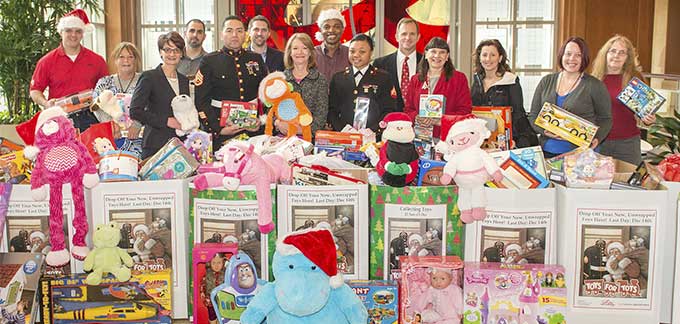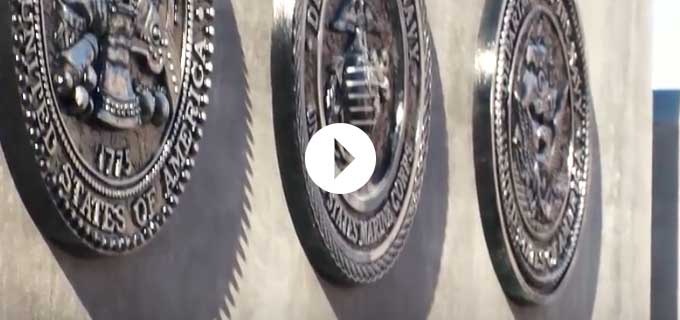 Lilly Dedicates Veterans Wall of Honor
Uploaded on Nov 22, 2016
Dedicated on Veterans Day 2016, the Wall of Honor beside Colonel's Field at our corporate headquarters in Indianapolis will forever commemorate the service of our founder, Colonel Eli Lilly, and U.S. veterans who have served people and continue to do so through their work at Lilly.
Hear from our veterans

Tiffanie Ditlevson
Sr Sales Representative
(U.S. Air Force)
For Lilly, we really want you to take some time to think about what your skills are, and what your talents are that you enjoy. You can do whatever you want to do.

John Way
Assoc Consultant, Marketing
(U.S. Marines)
In the pharmaceutical industry, the integrity of what we do is sacrosanct. You have to defend it and it has to be foremost in your thoughts in everything you do.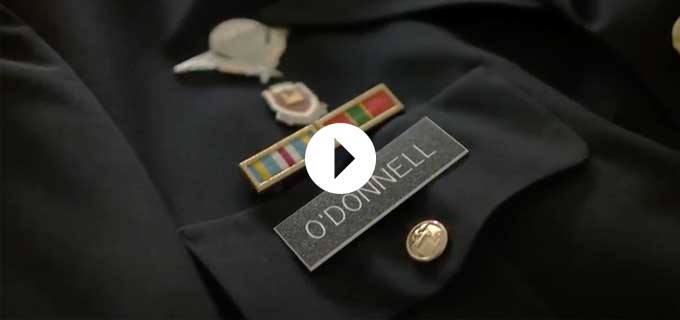 Meet 8 Veterans Turned Lilly Employees
Uploaded on Nov 22, 2016
Leadership. Accountability. Discipline. Lilly employees who are or have been U.S. military veterans are well acquainted with accomplishing missions. Now their missions are to provide for patients.