Saving Children With Global Insulin Donations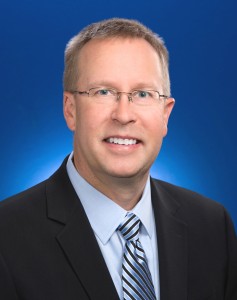 The number of people living with diabetes is at an all-time high. More than 380 million people around the world have diabetes, and that number is expected to jump to nearly 600 million by the year 2035. These numbers, of course, include children—many from impoverished nations all over the world.
As vice president of medical affairs for Lilly Diabetes, I'm extremely pleased and proud that Lilly is once again supporting Life for a Child, a program led by the International Diabetes Federation and designed to support children with diabetes by providing insulin to these young people in Africa, South America, South Asia and other medically underserved parts of the world.
Lilly is committing 780,000 vials of insulin to the Life for a Child program—or, about 260,000 vials a year for each of the next three years. This contribution is above and beyond the 800,000 vials that we contributed beginning in 2008—bringing our total contribution to more than 1.5 million vials. These are donations that will save lives in all corners of the world—and, in particular, areas where health care systems need support.
Our history in diabetes—as the first company to introduce insulin in 1923—is both long and enduring. Helping those in need is both a responsibility and a special part of our history. For more information, check out this short trailer for one of two documentaries about Life for a Child. (The full documentaries are available here.)
Life for a Child film - Trailer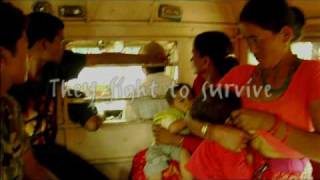 Directed by Academy Award-nominee Edward Lachman, the documentary film Life for a Child follows the journeys of children with type 1 diabetes amid the verdant mountains and swarming streets of Nepal, one of the worlds poorest countries.
Learn more about Lilly's commitment to Life for a Child here.
Stay Connected
Job Alerts
By signing up for job alerts, you'll be the first to learn about opportunities that could be a great fit for you via periodic email updates.
Sign Up
Join Our Talent Community
Share a bit about yourself, such as the career area you are interested in. We will then reach out to you when the perfect position is available!
Sign Up